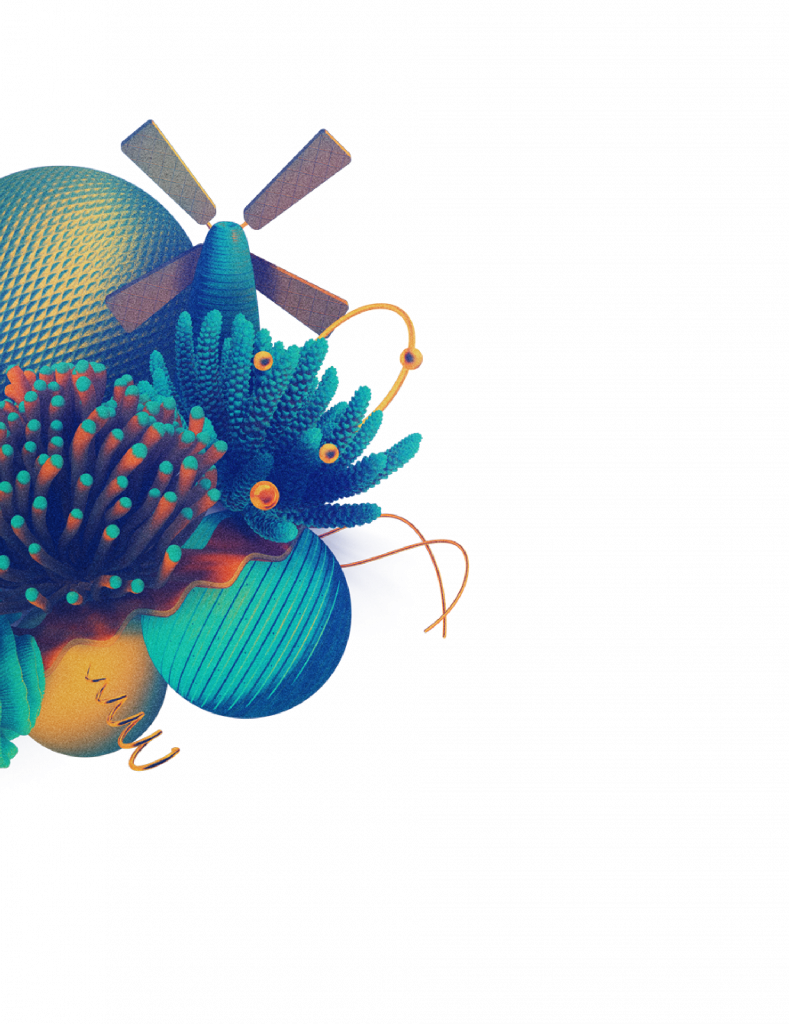 Art and Creative Events From and For Jerusalem
With every glance at Jerusalem, its past and present, its native inhabitants and those who cast their eyes and prayers upon it, something once hidden is revealed. Jerusalem's ever-transforming image as a unique and wondrous city, a tapestry of different groups and communities, faiths and worldviews, phenomena and happenings woven together, keeping it vibrant, intriguing and inviting to discover. 
Out of Jerusalem's inherently ebullient context emerges cultural and artistic activity that only happens here. We recount and celebrate Jerusalem's extraordinary story at the SidraTarbut Festival, a festival blending together film, dance, theater and lots of music, emerging from the city's ever-changing here and now. For two months at the height of summer, SidraTarbut invites Jerusalem to reflect upon itself – and Jerusalemites to celebrate themselves – through a rich series of events and artistic offerings that span the entire city and present the best and most contemporary creative works. Free of charge, in the open air and in the city's well-known institutions, in all the languages and idioms that comprise the Jerusalem dialect, for families of all types and classes, this is our gift to the city that never ceases to activate us, intrigue us and excite the entire world.
The SidraTarbut festival is created from Jerusalem, for Jerusalem and Jerusalemites, a summer that is open to all and sundry, culture from then and now, art that is communal and universal, an invitation to connect with near and far, moments of fantastic reality in a city that is itself legendary. Join us this summer for a once-in-a-lifetime celebration, bring your own version of Jerusalem to us and return with a refreshing new take on a different Jerusalem. This is SidraTarbut!
The festival is the joint initiative of The Jack, Joseph & Morton Mandel Foundation and the Jerusalem Foundation, which have been working from the city and for the city for many years, and is a deep expression of the foundations' shared belief in the ability of art and culture to benefit the city's residents and improve their quality of life. The city's complexities, the many sensitivities required to operate within it and changing constraints require us to take action at different levels of involvement. Thus, a significant part of the cultural events is conducted for closed audiences or without advertising, allowing ALL residents and residents of the city to enjoy its cultural abundance. This is the second year that these foundations are giving SidraTarbut as a gift to the lovers of the city and its residents, while promoting original artistic work within it.